A WORLD OF LEISURE ON YOUR DOORSTEP
With new restaurants and shops nearby, you won't need to go far for a great day out.
Close by you'll find Rochester's Cathedral, while the vibrant Medway Towns, steeped in naval history have plenty of historical sites, museums and theatres for you to explore.
But that's not all. The city lights of London are now just 25 minutes away by fast train, and Bluewater, the UK's fourth largest shopping centre, is just a 20-minute car ride away.
---

DINING RECOMMENDATIONS
HOTEL RECOMMENDATIONS
---
BE SURE TO VISIT
Originally constructed during Napoleonic times in preparation for a possible invasion, Fort Amherst was also used as a civil defence centre in both world wars.
---
The great keep of Rochester Castle towers over the River Medway, dominating the skyline together with its inseparable twin, the magnificent cathedral.
---
This world famous and floodlit kart racing circuit is open late, seven days a week, all year round.
---
A leading maritime heritage destination and the world's most complete dockyard from the 'age of sail'.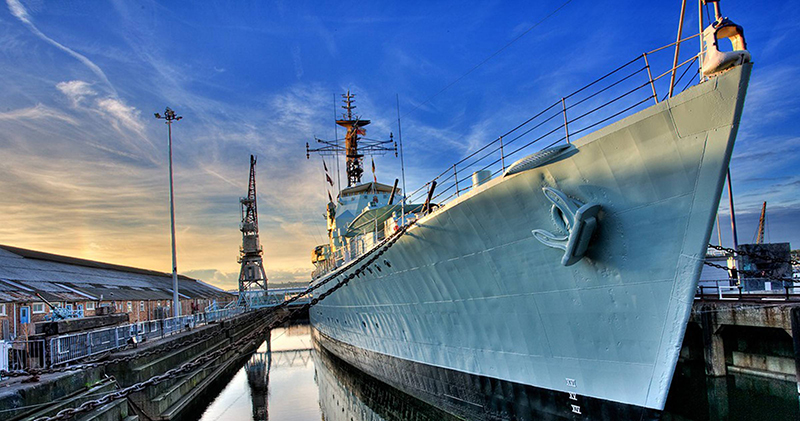 HMS Cavalier at The Historic Dockyard Chatham