The MDL Team
The MDL team includes experienced and professionally qualified specialists in all facets of marina development and marina operations. As well as the UK base, MDL has offices in Spain with experienced representatives in each country. During the course of 45 years' operating in the marina sector we have developed a complete in-house management and development resource that is not only self-sufficient but broad in its experience and knowledge. Read More
---
MDL and the Environment
The beautiful locations of our marinas deserve special consideration if we are to enjoy them in years to come. MDL recognises that virtually all the activities of the Company, and that of our customers and tenants, have some impact on the environment. That is why MDL is committed to environmental improvement, employs a dedicated Environmental Policy Manager and supports The Green Blue; the environmental awareness campaign for the boating community. Read More
---
Sail Training Awards
Over the last two decades, the MDL Sail Training Awards has given more than 140 young people the sailing adventure of a lifetime, in recognition of their personal achievements in the face of adversity. Inspirational young people between the ages of 12 and 18 are selected for a week's sailing trip on board Prolific, operated by Ocean Youth Trust South. Read More
---
Careers
At MDL we're well aware that its people, not pontoons, who ensure our success. That's why we go to great lengths to choose the right people to join us – energetic, enthusiastic and talented individuals who share our passion for first-class customer service. If you're thinking of working in marina management, administration or are interested in marina operations generally, there's no better place to make your career. Read More
---
Gender Pay Gap Data
MDL aims to provide equal opportunities to all employees. This includes ensuring all employees are rewarded and offered career development, irrespective of an employee's gender. In accordance with the legislative requirement to publish Gender Pay Gap Data, the following statements and graphs outline MDL Marinas' Gender Pay Gap results for 2020. Read More
---
Regulations and Policies
---
Marinas
When it comes to successful marina operations, no other company has more experience or offers greater expertise than MDL. Established in 1973, we're now Europe's leading marina group currently operating 20 major marinas and boatyards and managing over 7,000 berths.
Through Freedom Berthing, we offer the largest marina network available from any operator – 150 marinas in the UK, Spain, France and Portugal. All of which are free to visit with Freedom Berthing membership.

---
Holiday Parks
Working in partnership with Hoseasons, MDL can now offer two idyllic holiday destinations:
Woolverstone Marina and Lodge Park in Ipswich, Suffolk
Set in 22 acres of beautiful parkland on the River Orwell, Woolverstone Lodge Park is the perfect escape from the stresses of everyday life. Our luxury lodges are designed to bring you closer to nature, with numerous walking and cycling routes within easy reach.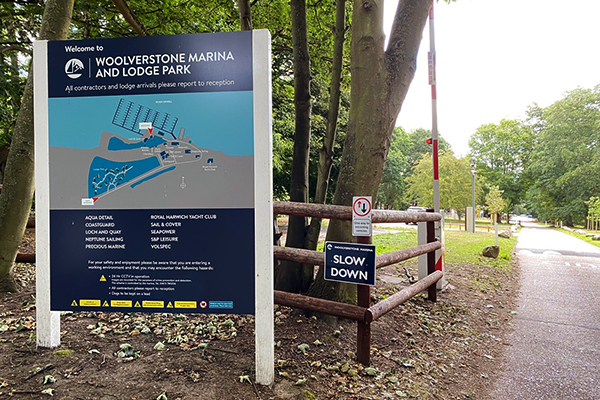 Mercury Yacht Harbour and Holiday Park in Hamble, Hampshire
Riverside offers the choice of self-catering accommodation, available all year, or campsite and touring facilities open from March to October. The park is ideally situated for reaching the many attractions in Hamble & the surrounding areas.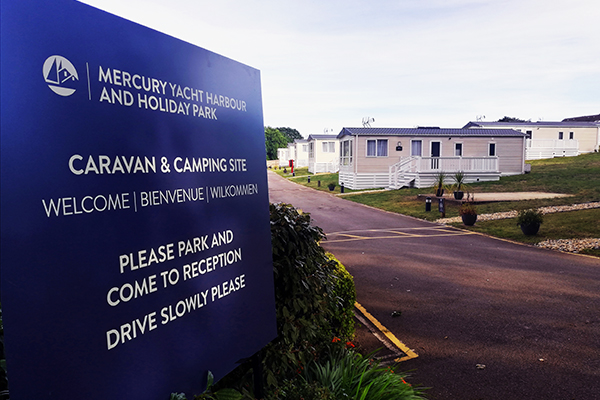 ---
Commercial Property
MDL Marinas boasts a variety of large and small industrial, office, and retail properties in prime marine locations, all available on flexible lease terms and at competitive rents. Managed by MDL Marina Estates, we provide full facilities to over 300 tenants in the extensive marine trades and services, all with access to MDL's customers, marinas and boatyard facilities.