Grab yourself a great project and give these unwanted boats a new lease of life. Not only will you bag yourself a bargain, but you'll also be supporting sustainable boating. It's a win for your wallet and a win for the planet! #greenermarinas
If you're interested, please place a bid and help a boat looking to be loved once again!
Birchwood Vanguard
Penton Hook Marina, Surrey, KT16 8PY
---
River Cabin Crusier, 4 berth petrol outboard motor. Needs a good clean.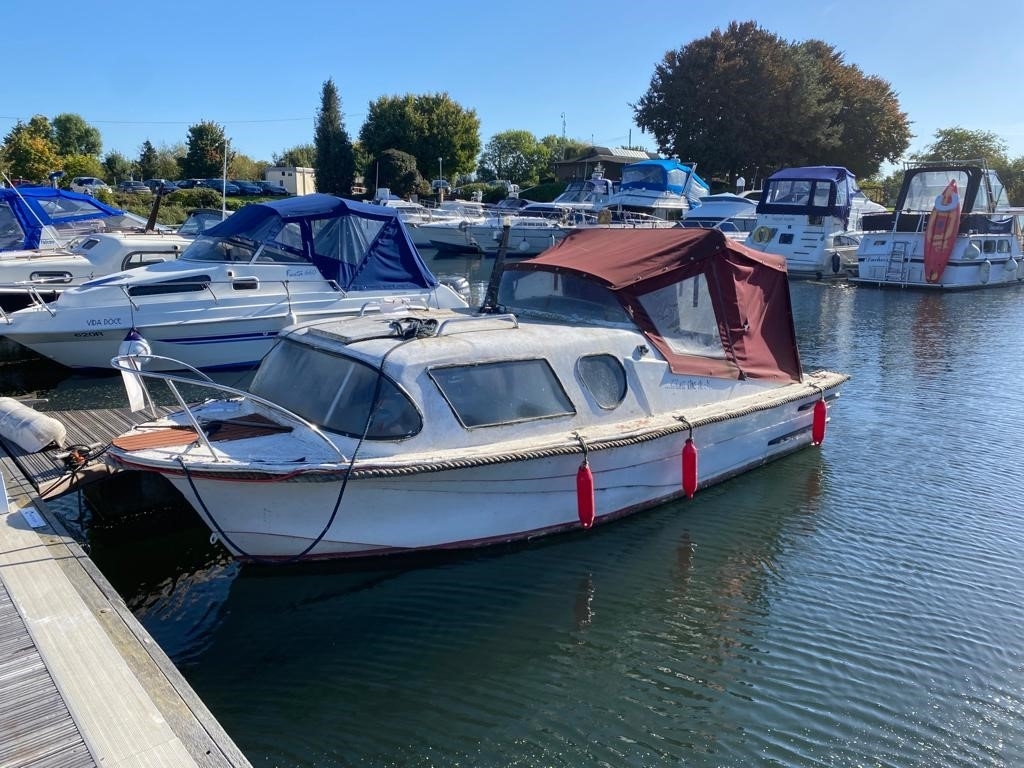 Pocket Sailer Project
Hamble Point Marina, Hampshire, SO31 4NB
Polly is a 6.7m Sailing Sloop with 5hp Evinrude outboard motor. Located within Area 5 at Hamble Point Marina, this 22ft Pocket Sailer Project (similar to a Leisure 23) has seen better days. GRP construction with steel lower fin keel, the mast and rigging feature a roller boom main but sadly no sails. The 5hp Evinrude is also untested. The previous owner had started sanding down the hull for a repaint but that's as far as any work went and all internal woodwork will need replacing.
A perfect project boat for those looking for a way into boating and getting out on the water.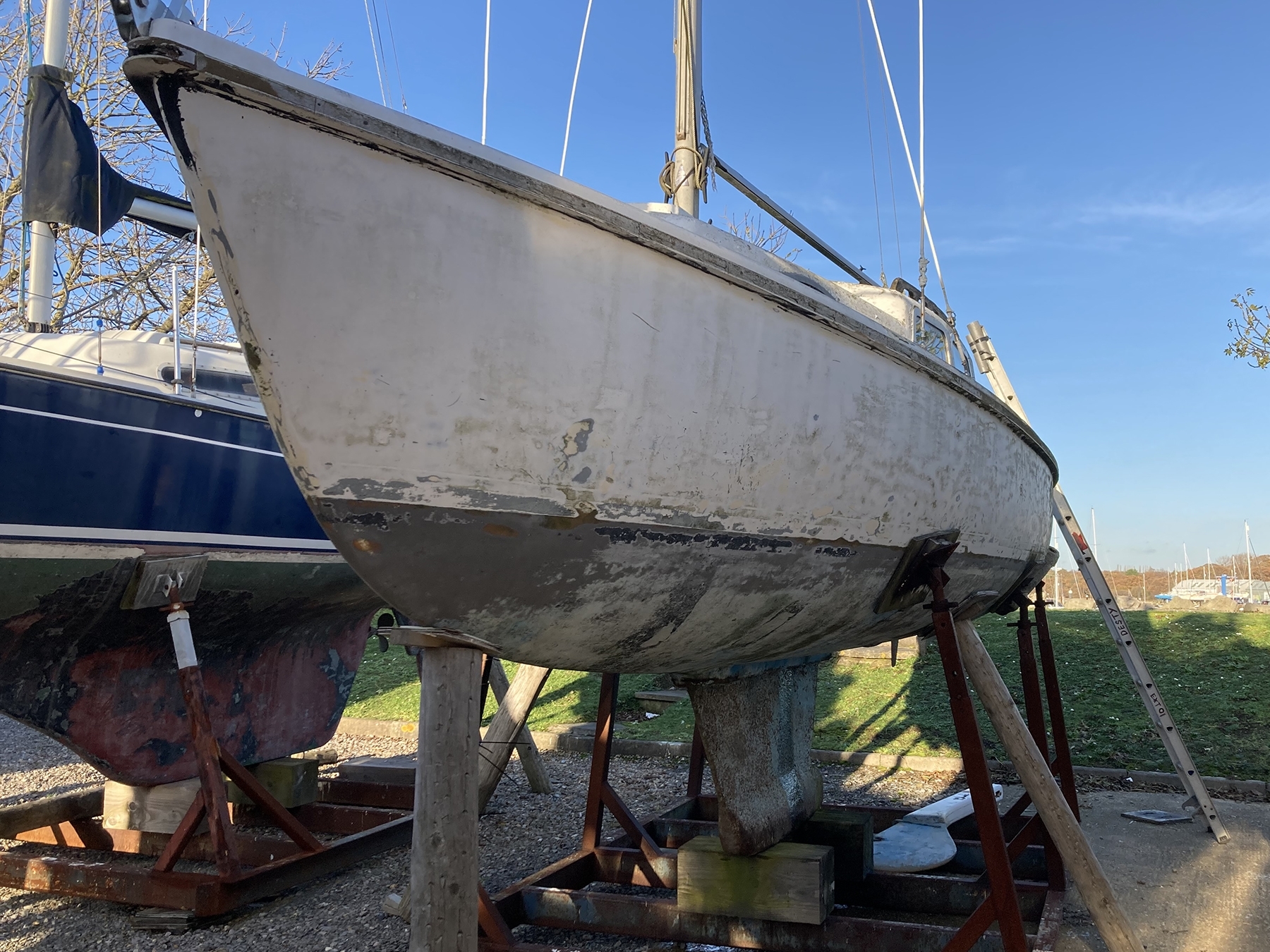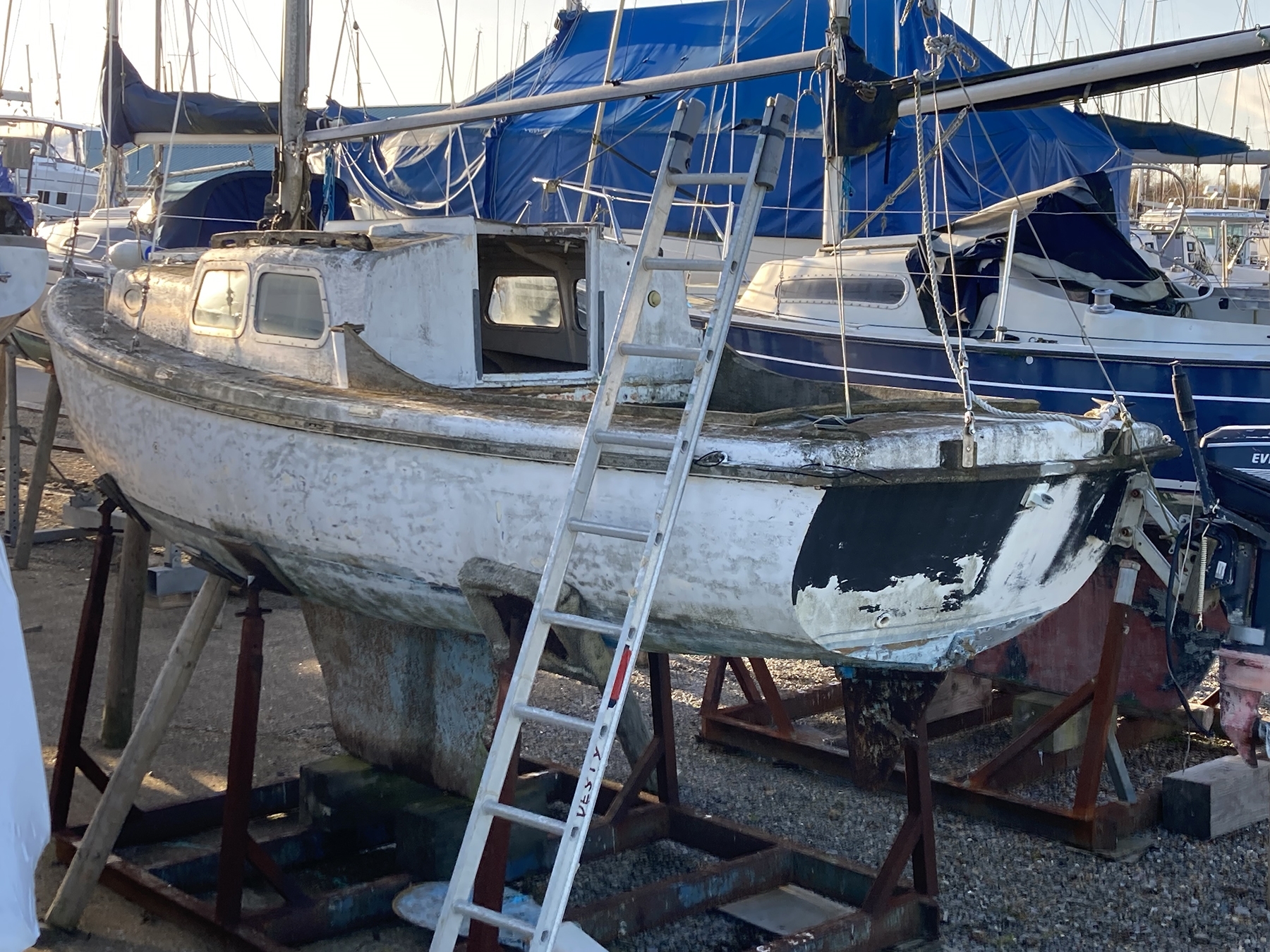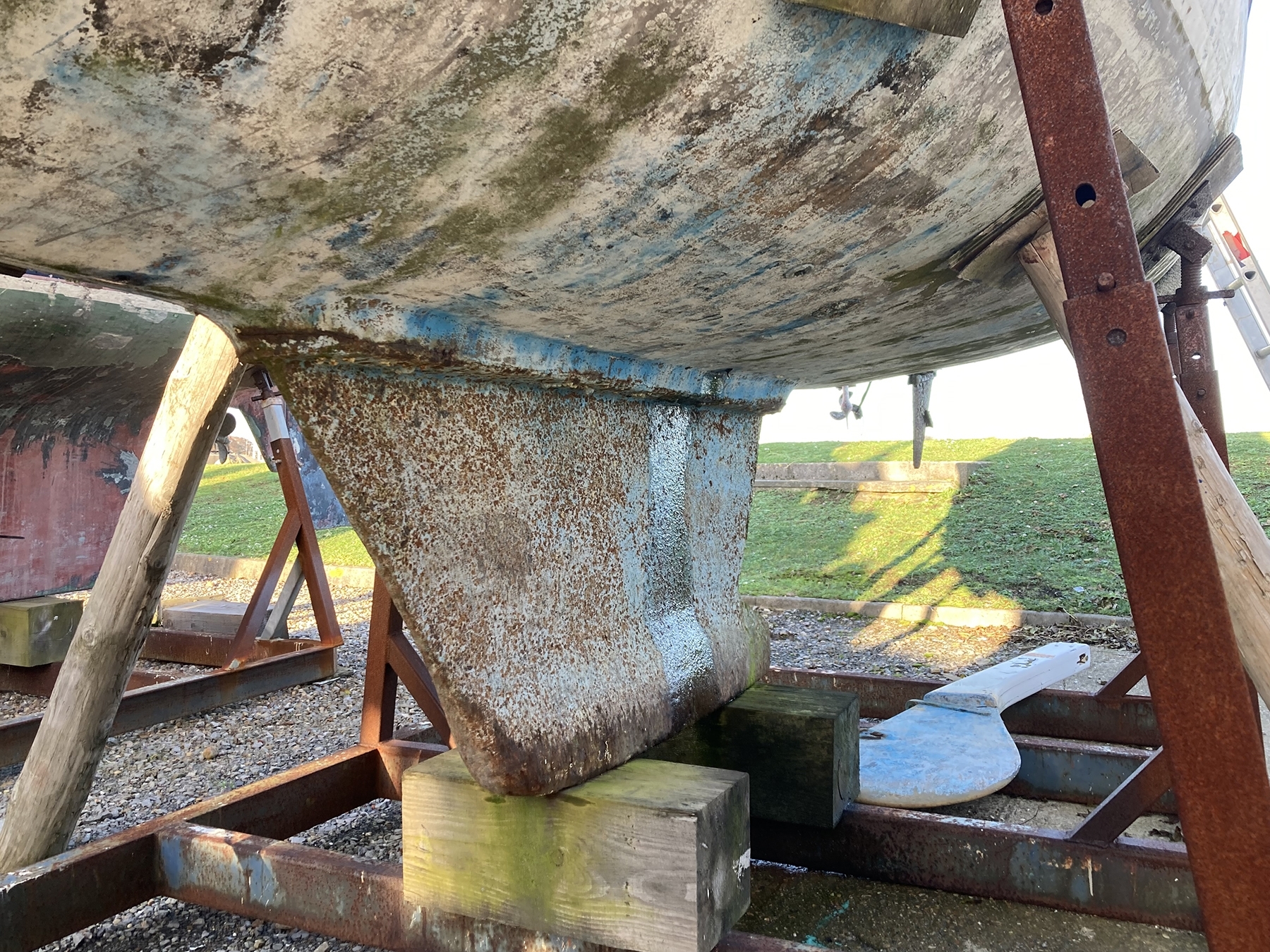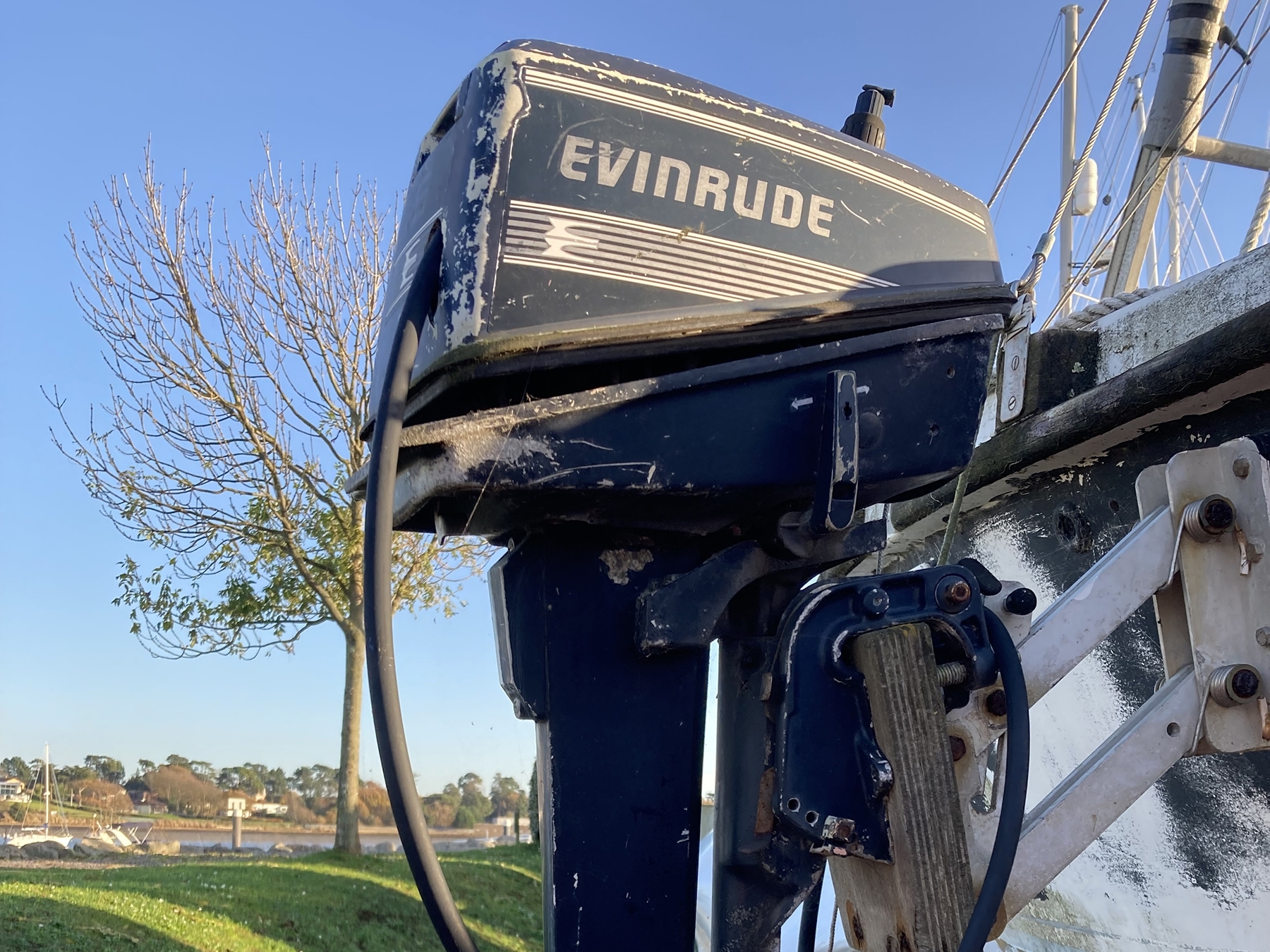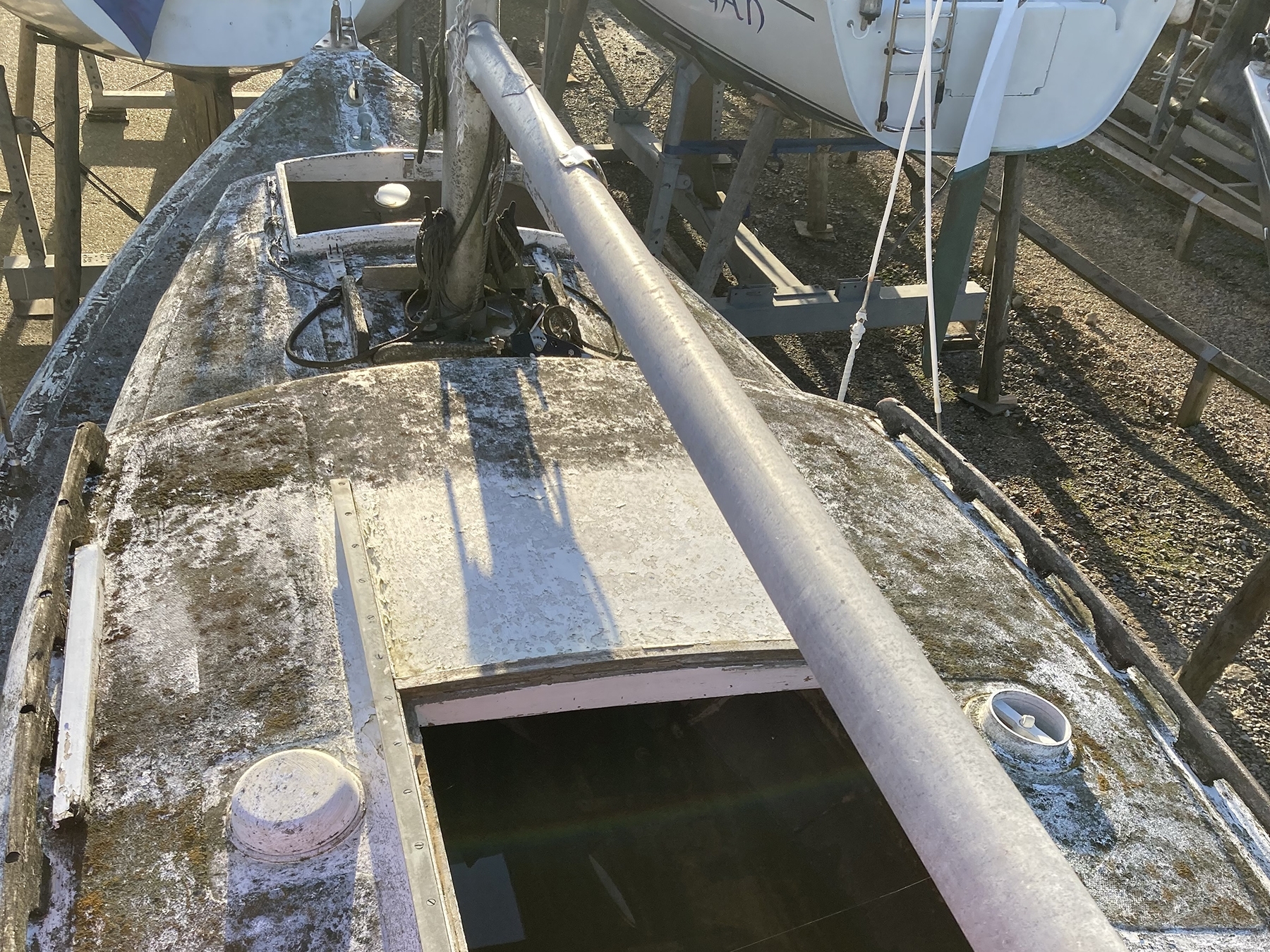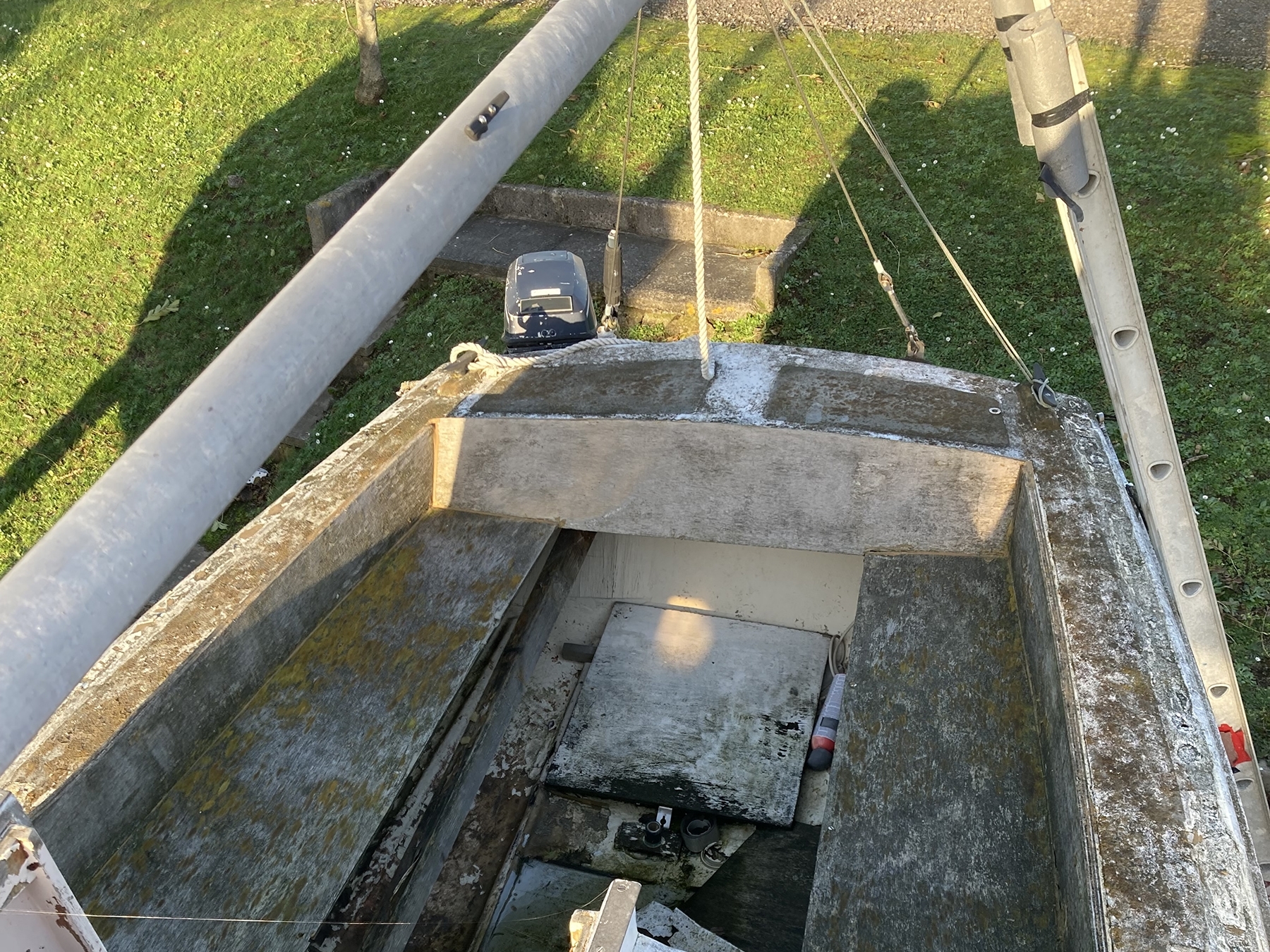 Princess 32 Motor Cruiser
Cobb's Quay Marina, Dorset, BH15 4EL
Adolfos is a 9.8m (32ft) 1970s Princess 32 motor cruiser with twin diesel engines, 5 berths, shower and sink. An engine service is required.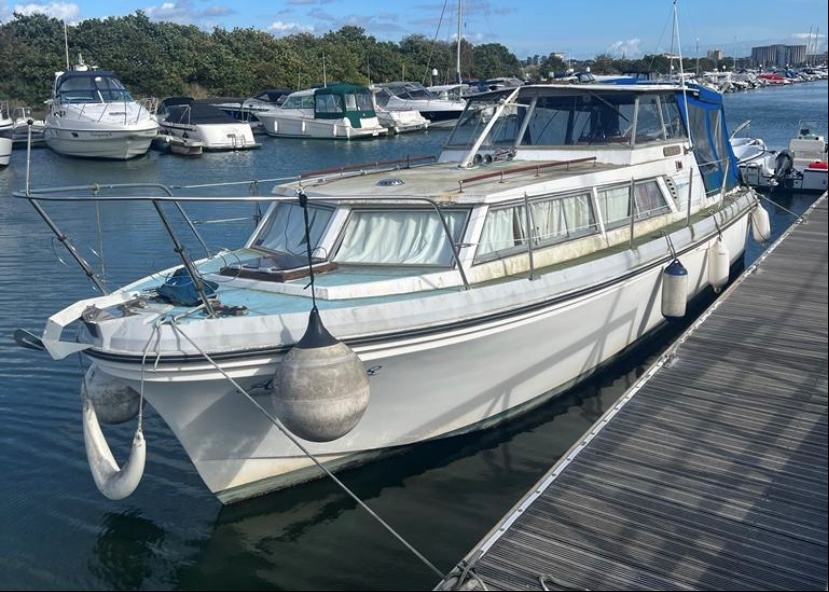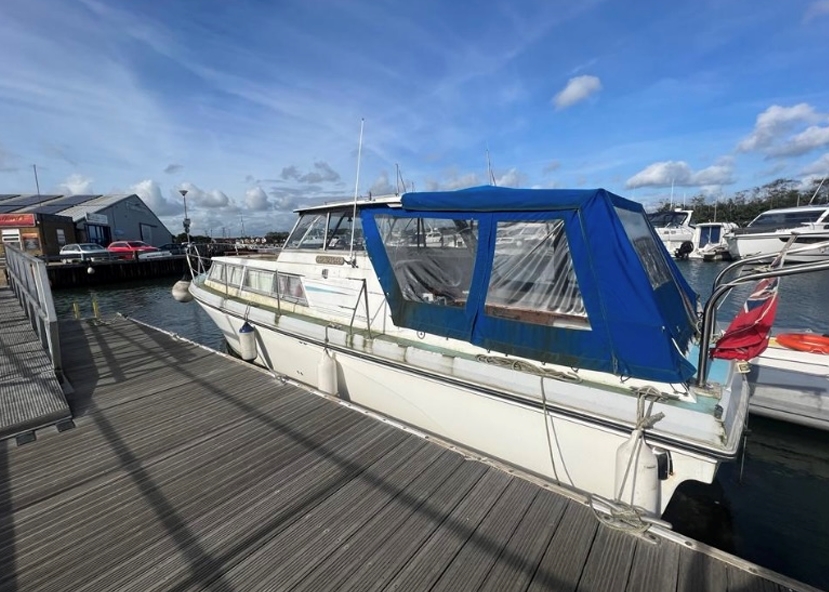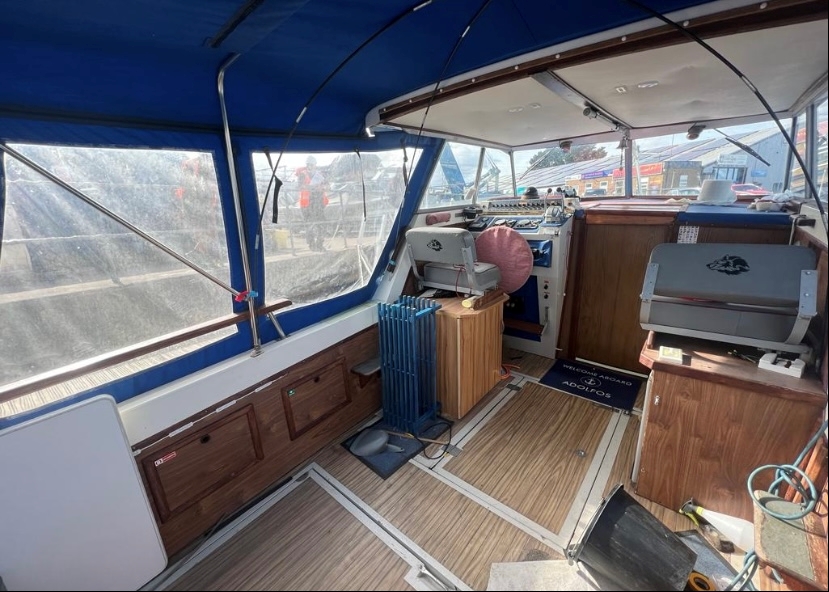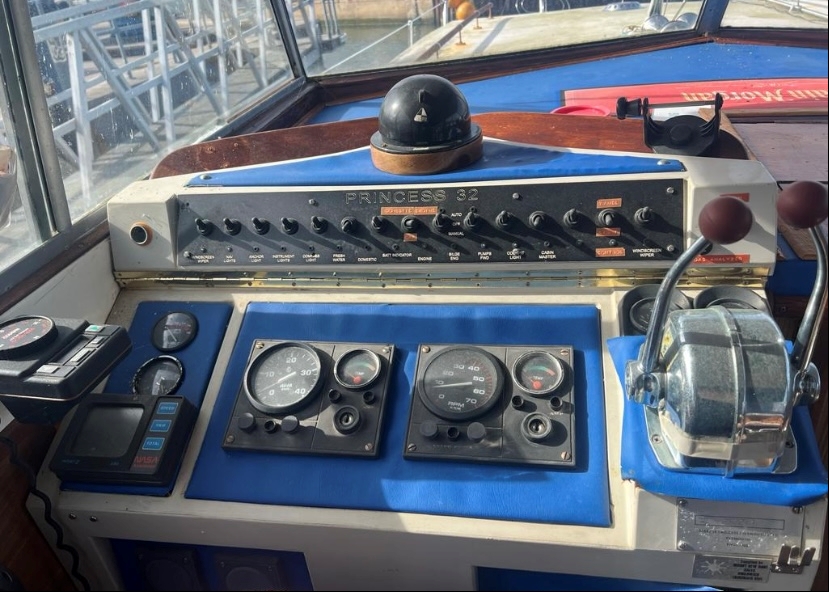 Wavey Rider
Bray Marina, Berkshire, SL6 2EB
---
River cabin cruiser with petrol outboard motor, two berths, sink and Elsan. Condition isn't great as it hasn't been used in a number of years so needs a deep clean, GRP repairs in places, engine service and re-antifoul / anodes.