A WORLD OF LEISURE ON YOUR DOORSTEP
Not only will you find peace and quiet at Bray, you can also enjoy a fine restaurant right on the waterfront.
Mediterranevm is a wonderful Mediterranean dining experience at the marina. And just a short walk into Bray itself, there are now three Heston Blumenthal restaurants: The Fat Duck, The Crown at Bray, and The Hind's Head.
---

DINING RECOMMENDATIONS
HOTEL RECOMMENDATIONS
---
BE SURE TO VISIT
Offering families the opportunity to let their imaginations run free and 'have a go' in a world of LEGO bricks.
---
In the heart of the Berkshire countryside, featuring not just racing but rock concerts, antiques and collectibles fairs, and more.
---
This beautiful Edwardian theatre has a wide repertoire from classics and traditional pantomimes to first productions of new work.
---
The world's oldest and largest occupied castle, with royal history dating back a thousand years.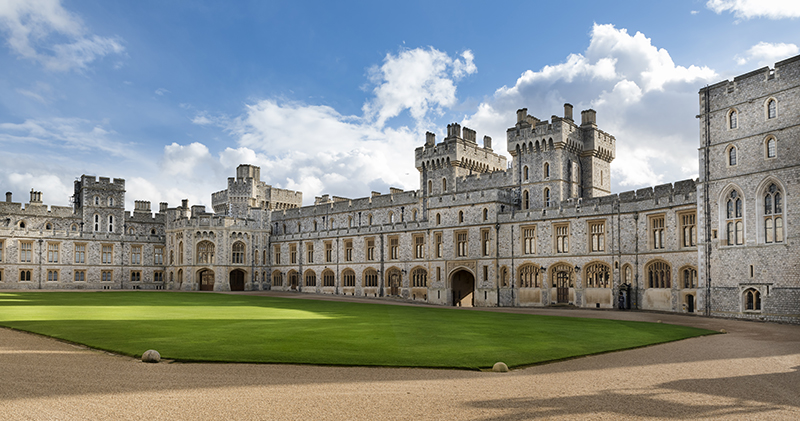 Windsor Castle