CLIENT
MDL Marina Group, Woolverstone Marina
Woolverstone Marina, situated on the banks of the picturesque River Orwell in Ipswich, is an area steeped in history dating back to its early 13th century origins as a trading port. The site is one of the first within the MDL estates portfolio to be developed into a leisure hub, as part of MDL's 5-year plan. The site has a 235-berth marina, on-site restaurant, chandlery, sailing school and 3.5 hectares of woodland that accommodates private "dated" static caravans.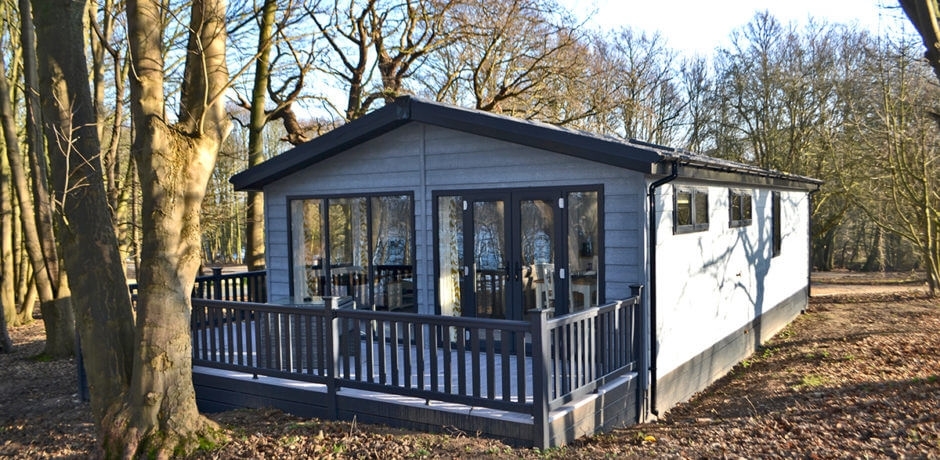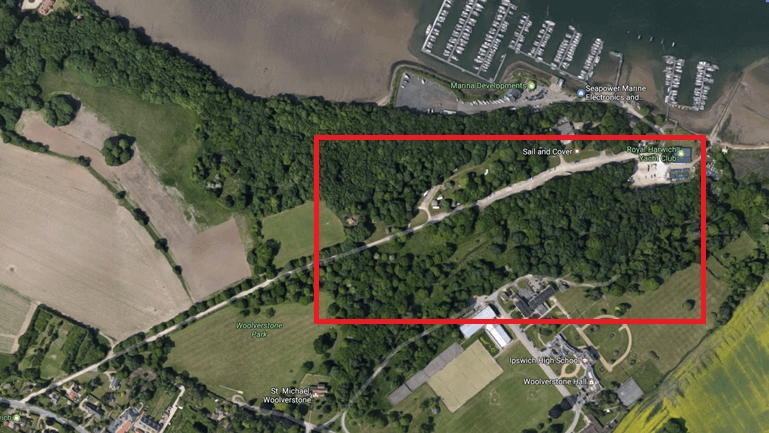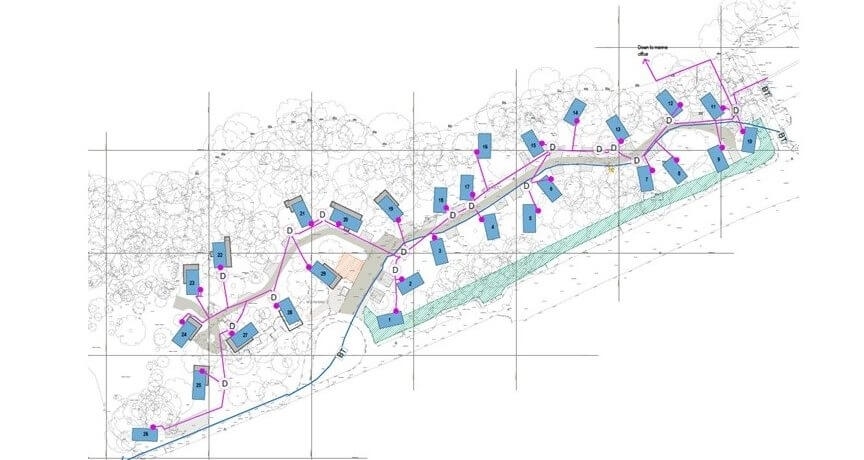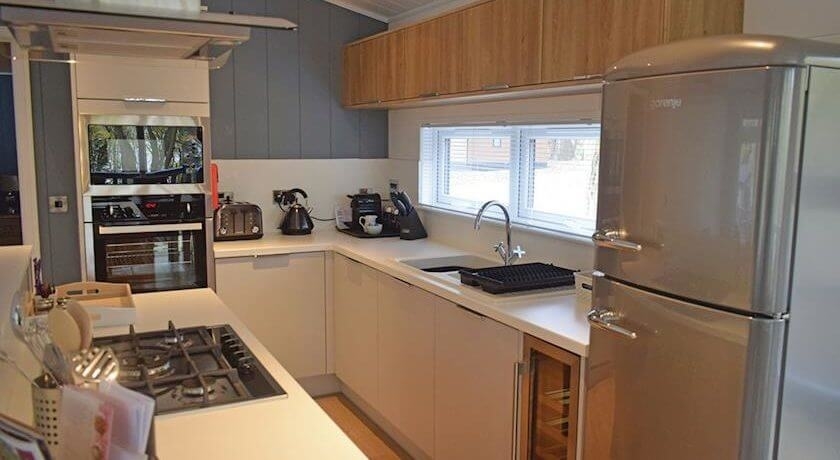 ---
OUR TASK
Our brief was to provide several design options for developing the existing static caravan site into a luxury lodge park, providing the business planning, project management and operational setu
---
OUR APPROACH
Our market study was to review the location and its potential appeal as a luxury lodge park. Factors that we considered included travel connectivity, local attractions, services and facilities and compared these against competitors and the key requirements customers look for when choosing a holiday park site. It was essential that our research looked at the UK holiday park market to understand the segmentation, market size, demand and trends. Alongside this, we evaluated potential park lodge suppliers and technical data for considering the project's viability.
Our designs provided several different options that considered the customer experience, accessibility, privacy and analysis layout efficiencies that could reduce operational costs.
We prepared a detailed report, covering our market and feasibility study, site layout, capital requirements for services and facilities, including designs and specifications of the lodges, along with financial projections for the business.
We also provided full project management for the design and build of the infrastructure and bases for 29 park lodges to be procured over several phases, starting with 10 lodges in phase one. We designed and planned the operational setup and purchased the required furnishings and equipment to meet the luxury feel and setting of the park.
---
THE RESULT
Woolverstone Lodge Park successfully opened in December 2017, within budget and is on course to reach projected bookings for the first season.
If you've got a mixed-use leisure marina project or development in mind, let's discuss how we can help.
---