Overview
Boat Shop as a dedicated marine company we pride ourselves in the fact that we are a small and friendly team committed to both our existing and new clients and those new to the boating market, we can help make a qualified choice for their boating requirements.
Based in Sussex and Hampshire, our facilities include a sales suite and large workshop facility that enables us to carry out extensive boat repairs, maintenance and engineering. With a small team consisting of fully trained marine specialists we are able to provide a comprehensible marine service that covers boat repairs, electronics and complete boat fit-outs. With the addition of our in-house furnishings department we can also provide a complete service in the production of high-quality canvas covers and marine upholstery required for any boat.
We will have three models on display at South Coast Boat Show. The first is the Parker 920 Explorer Max, in the Show marina. More details can be found here. The other two models are found in our shoreside exhibition.
---
Parker 660 Pilothouse
Perfect for a spot of fishing with friends and family with the added bonus of berth for some night time fishing. Fitted with the excellent and economical Mercury 150HP EFi 3.0L Outboard. Designed for fishing and with all-around robust stability and an approved category 'B' status, the Parker 660 Pilothouse combines innovative boating elements as a modern and practical offshore work boat. Fitting the requirements and adapted specifically for the likes of anglers, potters and day trippers, the Parker 660 Pilothouse is ensured to give anyone that 'big boat' feel and offers plenty of working space, storage and overall stability.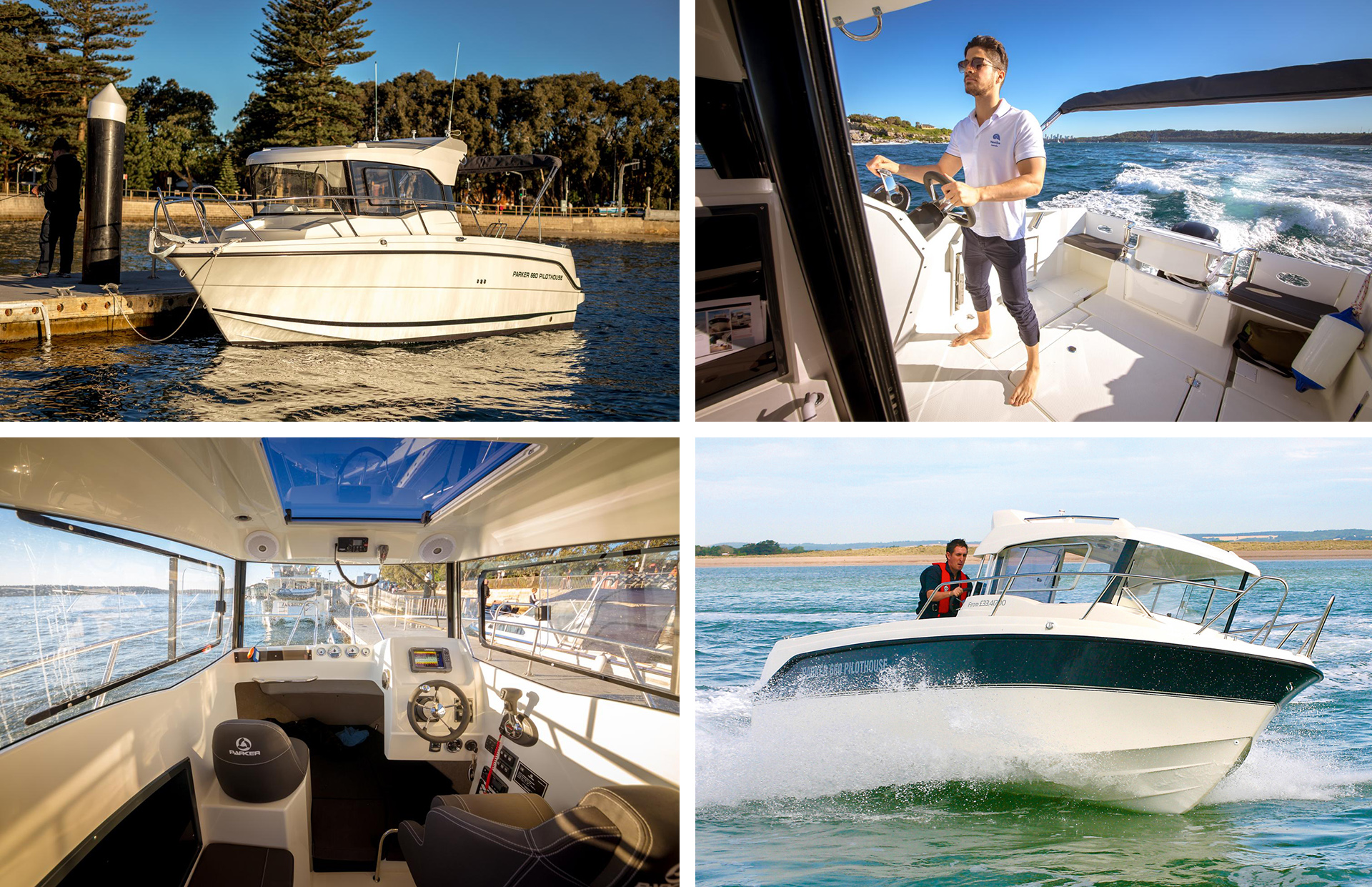 ---
Zodiac Medline 6.8
Created for your personal escape, the Medline 6.8 is THE perfect boat to share precious moments with your family and friends. Designed to enjoy long days on the water, full of fun and memories, It will delight any passenger with its exclusive comfort and onboard security. And the icing on the cake: it's signature hull provides high stability even on the roughest of seas.
---
For those seeking pre-owned boats, boat brokerage is a very important part of our business and with a dedicated sales team, we feel confident in providing you with a smooth transition to buying and selling your boat. With a part-exchange policy and additional options available we can tailor your boating needs and provide the wealth and advice that larger companies don't have time to give.
---