Overview
GF&LF are the U.K.'s premier marine finance experts. We can help to make your boating dreams a reality. We are owned by CGI Finance, part of the Societe Generale Banking Group. Our team of experts are available to offer a professional and comprehensive service. We have extensive knowledge of the market as well as an understanding of the costs of purchasing and maintaining a vessel. We work closely with our partner lenders, CGI Finance and SGB Finance, to be able to propose flexible, tailor-made and exclusive finance plans to turn your unique yachting or power boating plans into reality.
CGI Finance and SGB Finance are deemed authorised and regulated by the Financial Conduct Authority. The nature and extent of consumer protections may differ from those for firms based in the UK. Details of the Temporary Permissions Regime, which allows EEA-based firms to operate in the UK for a limited period while seeking full authorisation, are available on the Financial Conduct Authority's website.
---

---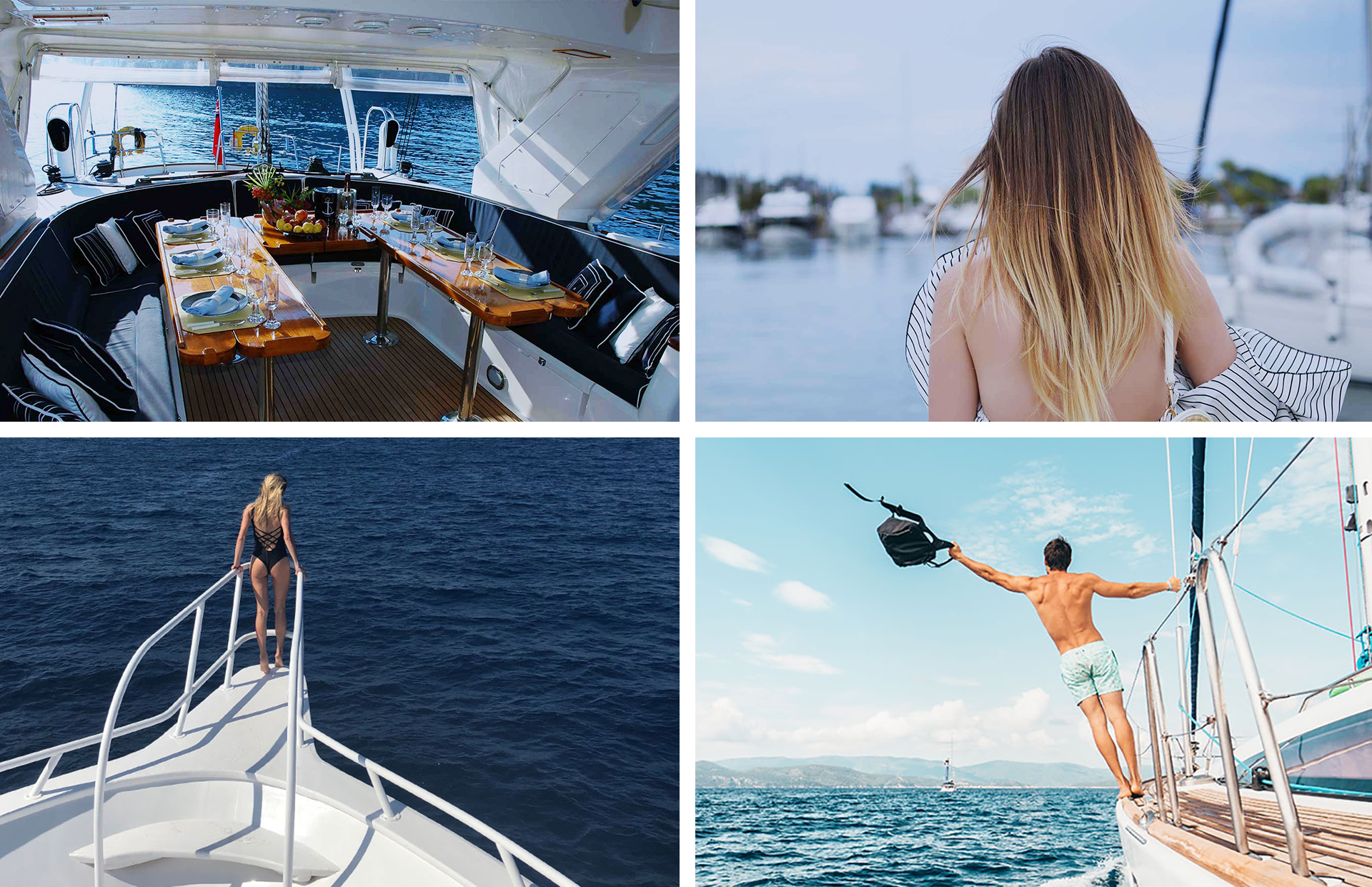 ---
We offer the services of our team of marine specialists to provide a flexible and individual response to your enquiry. These financial solutions are adapted to your requirements. We will work to guide you through the acquisition process. We will assist you every step of the way. Loan terms of between 4 – 15 years for loan amounts not exceeding 70% of the purchase price of the new boat. Is it also possible to finance your acquisition of a used boat using fixed and variable rates.
---