Overview
AQUA superPower is the first fully marinised dockside network of fast chargers for electric boats.
Aqua Superpower operate a global network of DC charge stations, they operate several charge stations on the Cote D'Azur and Venice and have immediate plans to extend this network across Europe, USA and Australia.
They will fully fund, install and operate DC charging for Electric Boats allowing DC compatible boats to rapidly recharge and extend their autonomy.
---

---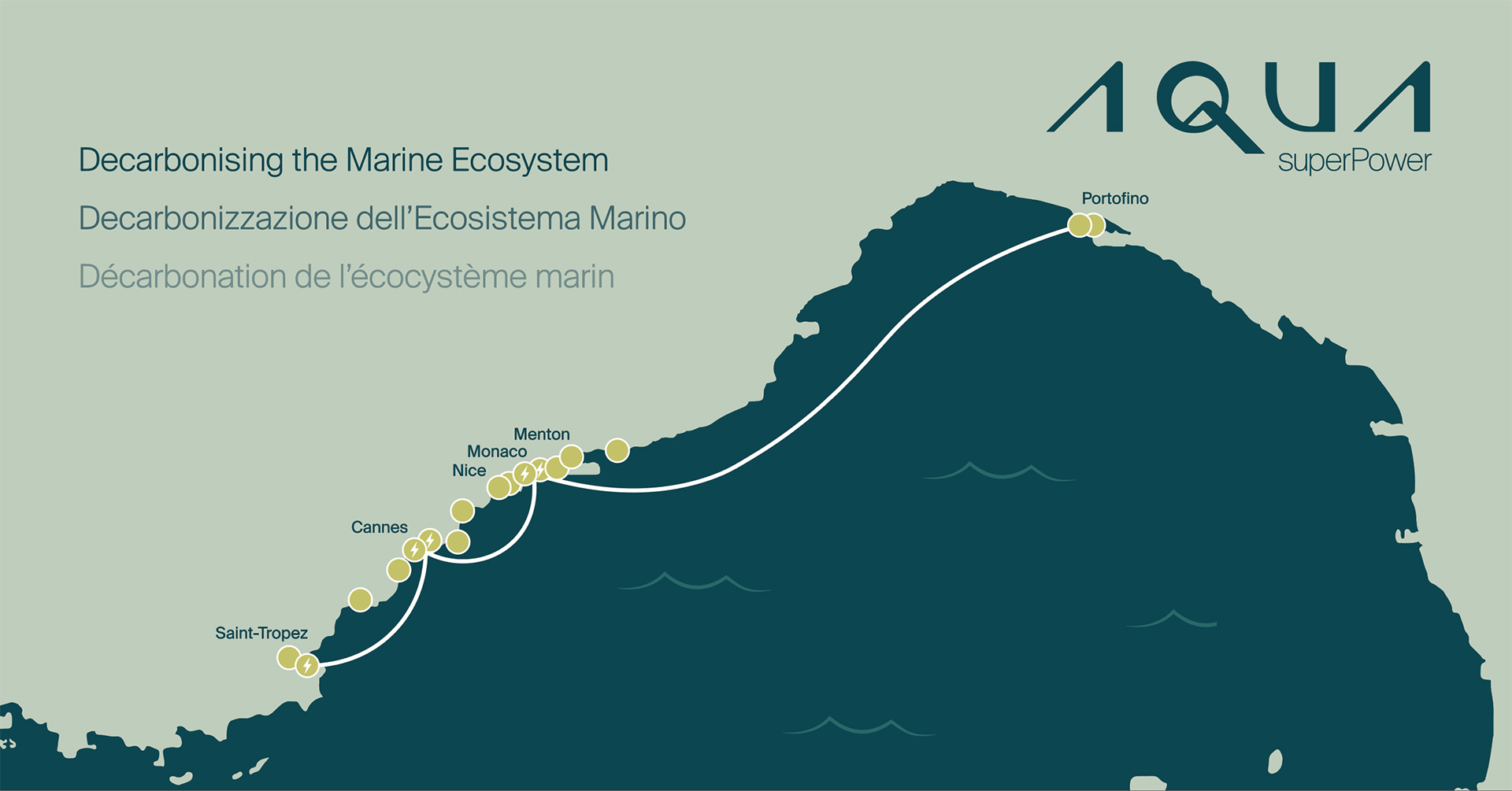 ---
Our mission is to reduce the impact of boating on the marine environment through the development of an all-electric and integrated global ecosystem of marine superchargers.
---