Overview
Pure Latitude boat club offers you flexible and cost-effective access to a wide range of boats in exchange for a set fee per month/year.
With just a simple 12 month commitment, boating has never been more flexible. We provide an affordable and hassle-free alternative to boat ownership and far more flexible booking schedules than charter. For example with Pure Latitude you can book a boat for just one day during August Bank Holiday; you can't do that when chartering.
In addition, our popular training and events programmes provide a clear pathway to achieving your boating dreams and ambitions, whether that is to have fun with like-minded people, skipper a boat, explore new destinations, gain a qualification or take part in a famous race.
---
Video
---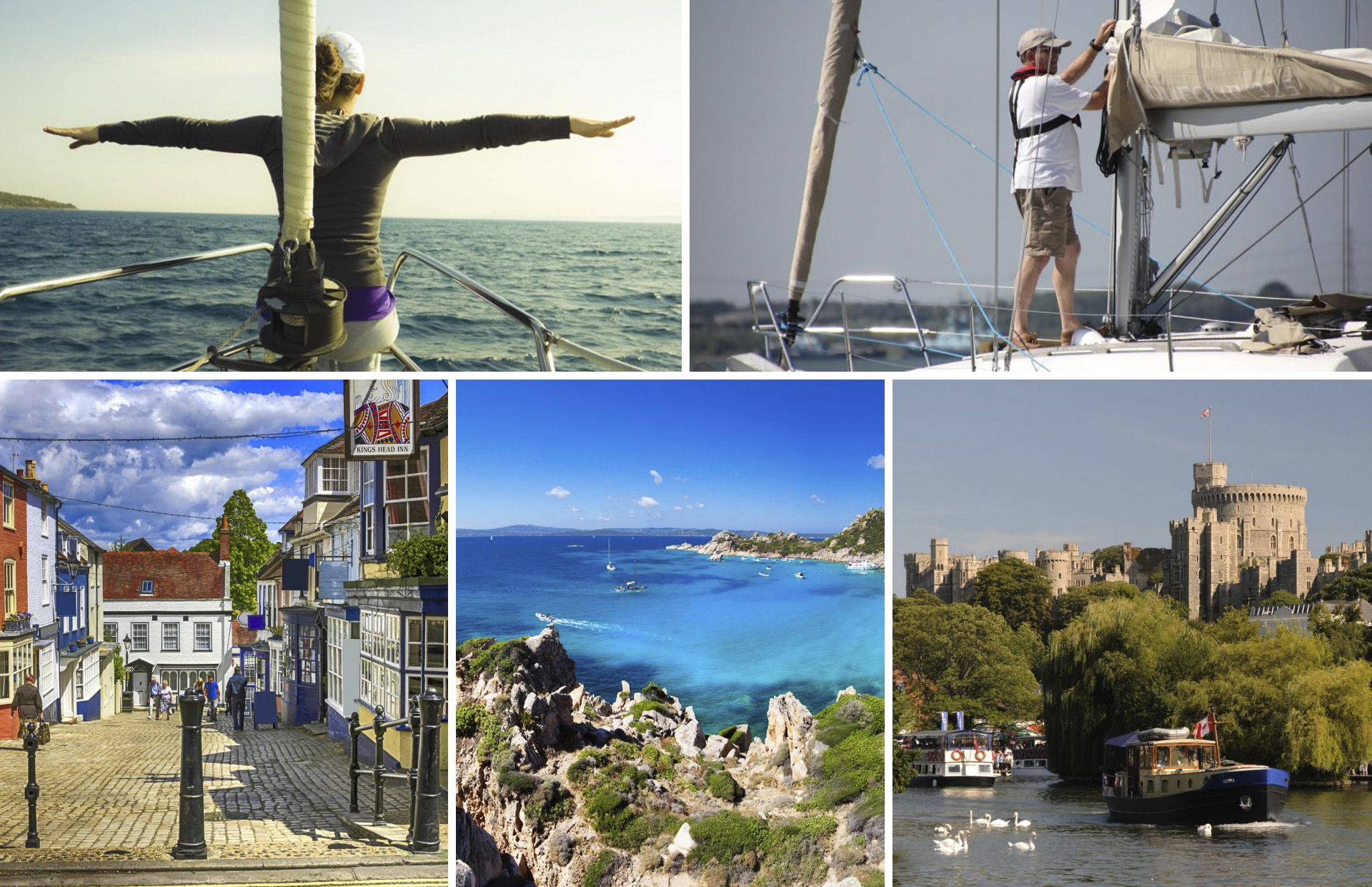 ---
What can you do?
We've made Pure Latitude as flexible as possible, so you can choose how and when you boat. So, for example, you can:
Skipper your own power, sail or inland boat when you just want to get on the water and away.
Arrange a training programme so you can improve your skills or polish up slightly tarnished ones.
Take part in an adventurous cruise or prestigious race, including Round the Island or the Fastnet.

---