Overview
The 10 metre Vita X is the most powerful electric powerboat on the market today. The Vita X features Vita Power's industry-leading powertrain system. Each boat is controlled via touchscreen user interface designed by Vita Power in association with Milan-based design studio BorromeodeSilva. The X combines 235kWh of compact liquid cooled Lithium battery storage with a 400bhp continuous / 580bhp peak electric twin water jet drive.
The 9 metre Vita IX has been designed according to the same environmental and aesthetic principles of the Vita X. While also enjoying Vita Power's cutting-edge propulsion system, a lighter power train and smaller proportions means that it is ideally suited for use on inland and coastal waters.
---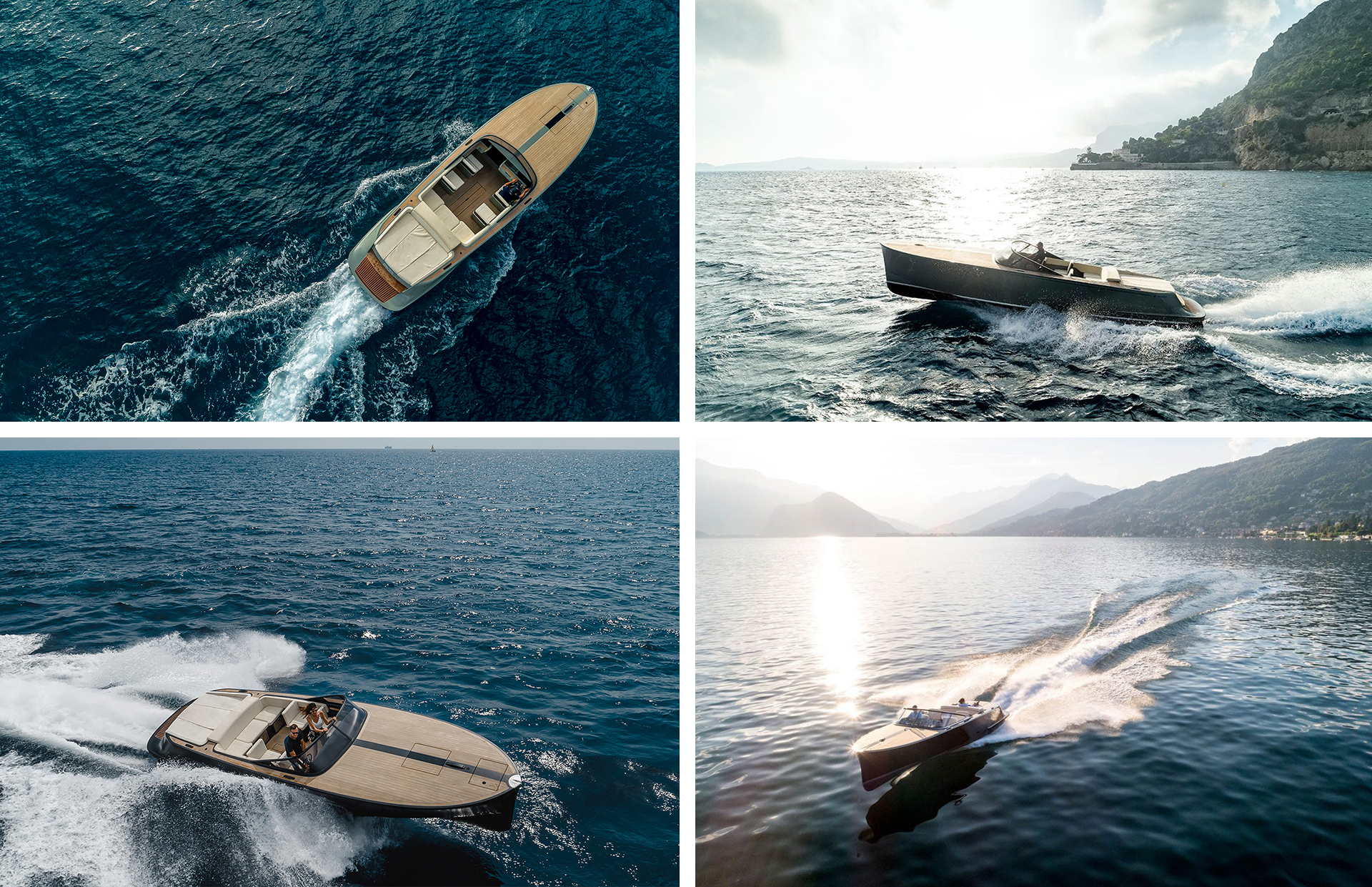 ---
---
Our aim is to reduce the impact of boating on the marine environment through the development of an all-electric and integrated ecosystem of marine superchargers, high-performance electric powertrains and fully electric yachts.
---