Overview
The University of Plymouth is one of the key players in a new partnership designed to build stronger links between the South West marine and maritime sector and national government.
Maritime UK South West has been created through a collaboration between the South Coast Marine Cluster and Cornwall Marine Network, becoming part of the national body Maritime UK. It will work with industry and academia, contributing expertise in business growth support and demand-led skills to enable greater collaboration and support for business development across the region.
The University has world-leading expertise in maritime research and teaching, in fields including maritime cyber security, marine autonomy, sustainable offshore development and clean growth. Its work through Maritime UK South West will enable it to build on its existing efforts to make specialist facilities and knowledge of the research base accessible to industry.
---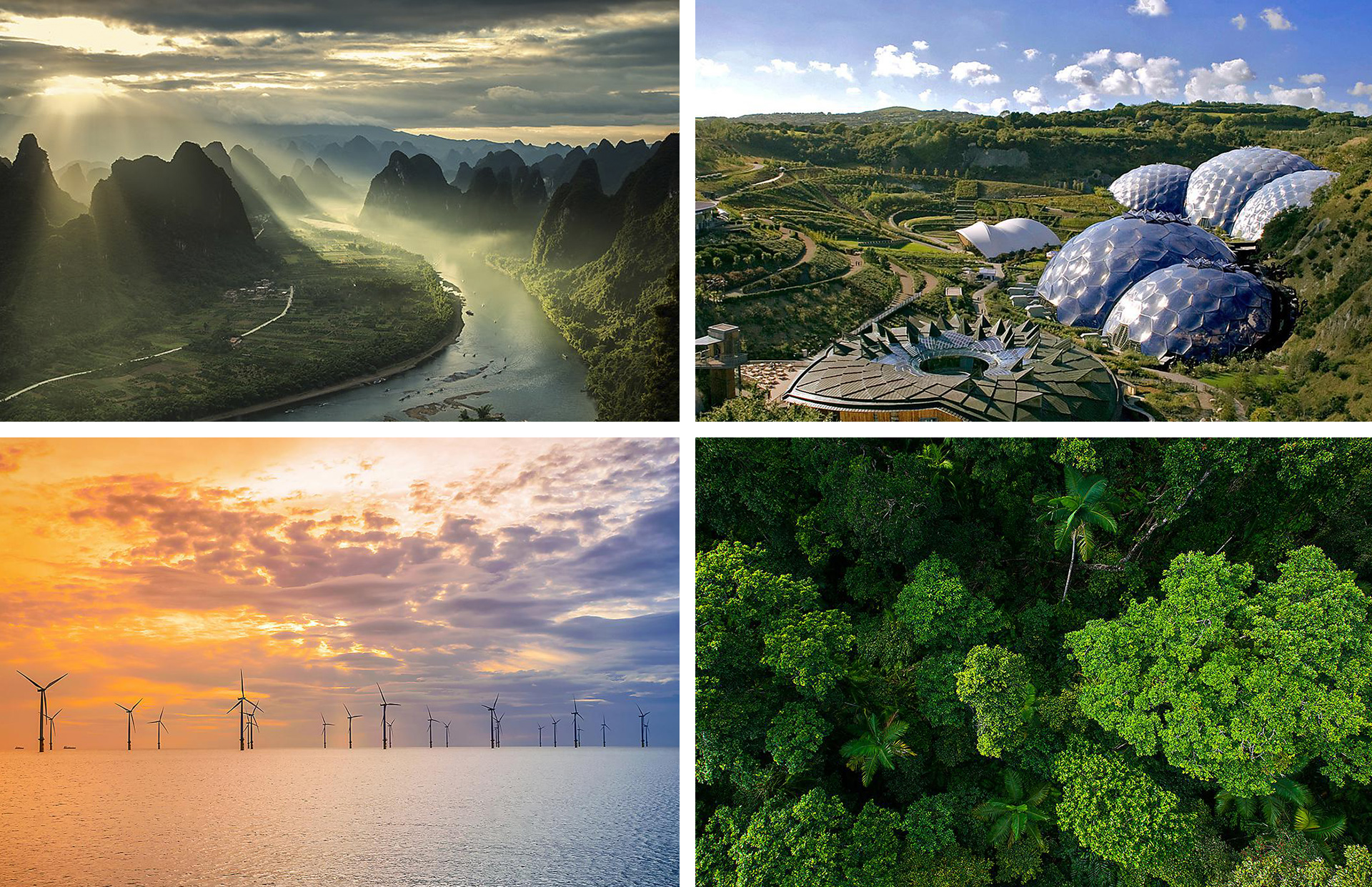 ---
Plymouth Boat Trips and Voyager Marine, Cornwall launched e-Voyager in 2020, the UK's first sea-going electric ferry. Designed and developed in partnership with the University of Plymouth, the University of Exeter, Teignbridge Propellers, MarRI-UK and EV Parts, the green ferry is now carrying passengers on Plymouth Boat Trips' ferry routes.
Support from the universities came via Environmental Futures & Big Data Impact Lab, a £6.4M project to support small businesses, and the £4M Marine Business Technology Centre, both part-funded by the European Regional Development Fund.
Repurposed, Nissan Leaf batteries, used in e-Voyager, mean low maintenance and present clear commercial benefits for businesses in the marine sector. The University of Plymouth's scientists carried out research during the build, measuring emissions including noise pollution, air pollution and fuel consumption.
---
---
e-Voyager is the first vessel to have been recognised by both the MCA and a Classification Society, for satisfying the exacting standards of both organisations. The partners are now progressing to the conversion of larger passenger vessels in Plymouth Boat Trips' fleet of cruise boats and ferries, along with the new build of similar vessels.
---