Overview
We have developed a new completely recyclable and sustainable composite material called DANU. It uses the same infusion production method as glass and carbon fibre but is stronger and lighter than glass fibre and less brittle than carbon fibre.
DANU is comprised of a combination of styrene-free resin and sustainable fibres. We started the development of DANU when the lack of an 'end of life' solution for yachts and powerboats became a growing concern. In response, the DANU composite material has been developed to be sustainable and circular, as well as, being stronger and lighter than conventional glass fibre.
We have dedicated considerable effort to ensuring that the production method closely resembles conventional vacuum infusion yacht building. This has the added advantage of reducing production waste and requires less raw material. Plus, switching production to DANU incurs minimal manufacturing process changes and zero incremental labour costs – making it an immediate and affordable alternative.
The core material used in DANU is natural. At end of life, the constituent components can be reversed to their virgin state without losing any technical properties. Most crucially though, this game changing, sustainable composite material maintains its technical properties and strength after each recycle. No other recyclable option currently available on the market can achieve this feat!
---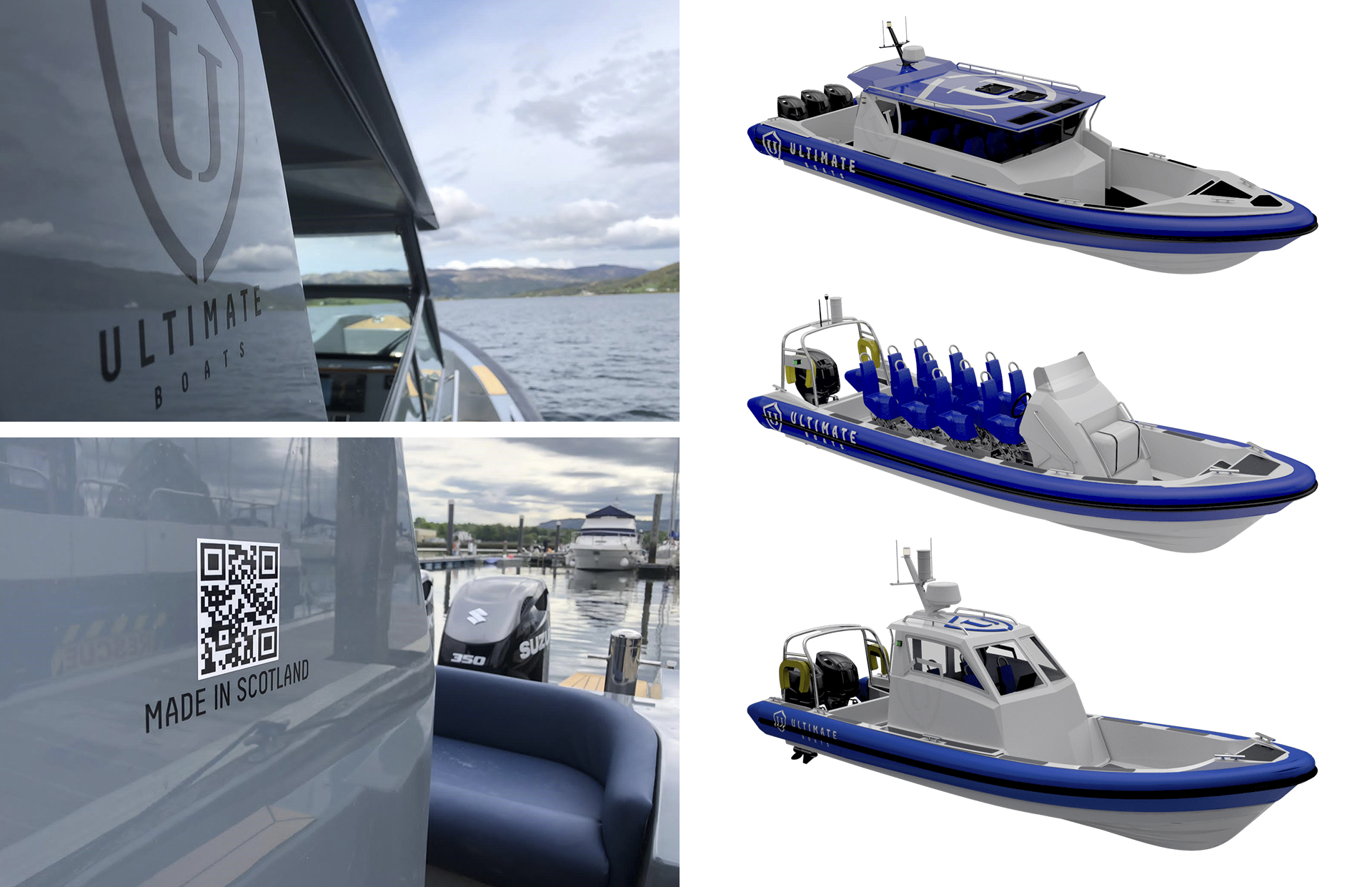 ---
---
This all means that every UBC boat is designed with the circular economy and sustainability without compromise in mind; constructed to last a lifetime; but also built in a way that they can be completely re-cycled, upcycled or re-manufactured should the need arise.
---